About
This website is dedicated to the life and work of artist Richard Hirschbäck (1937 - 2007). Since his death in 2007, the family of Richard Hirschbäck has made a number of initiatives designed to increase the visibility of his complete oeuvre and legacy, and make it accessible for researchers, scholars, professionals and exhibition purposes.
Efforts are currently focused on listing all works in a comprehensive catalogue together with historical and biographical information, whilst at the same time using a medium which allows private and public collections to get an introduction to the work.
Questions regarding the work, archives, research, and potential donations of papers or material related to Richard Hirschbäck are welcome and may be sent via e-mail to info@richardhirschbaeck.com.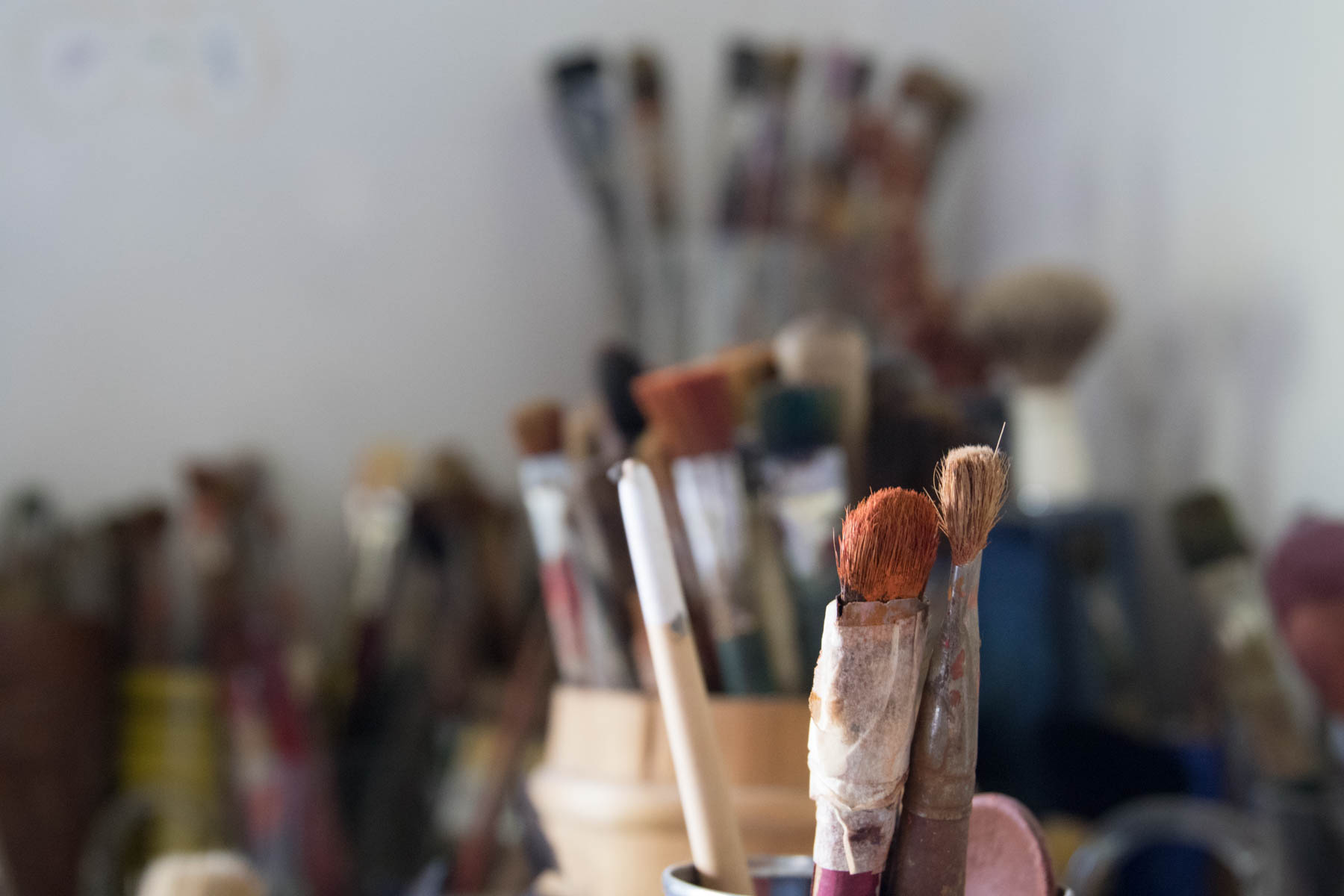 Atelier of Richard Hirschbäck, Thumersbach, Zell am See © 2017 Isidora Krstic